What does it mean to be a woman in the construction industry? Does it mean that women must be rugged, tough, and strong? Sure, maybe it does to some; but here at Maxim, it means being dependable, passionate, and hard-working. These work ethics are displayed by every employee, not just the men. Although the construction industry is undoubtedly a male-dominated field, Maxim has made me feel inclusive and vital in many business factors.
Perhaps my military background has helped me navigate the male-dominant workforce and taught me how to "think like a man." However, the military, like construction, still consists of women with a multitude of mindsets and work ethics accepted by all. Maxim has allowed me to think critically and challenge myself in ways that other companies may not be able to. The company has allowed me to use my past experiences and implement processes that further drive its success.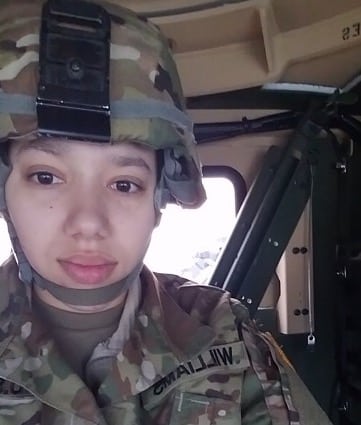 Once my contract ended with the military, I knew I wanted to get into a career that would embrace the "opportunities for all" mindset. The construction industry is based on building new beginnings and opportunities (and buildings, of course). After extensive research, I found that human resources best matched that description. Still, I wanted to be a part of a company with similar values to mine, as no one wishes to work for a company where their values and morals don't align.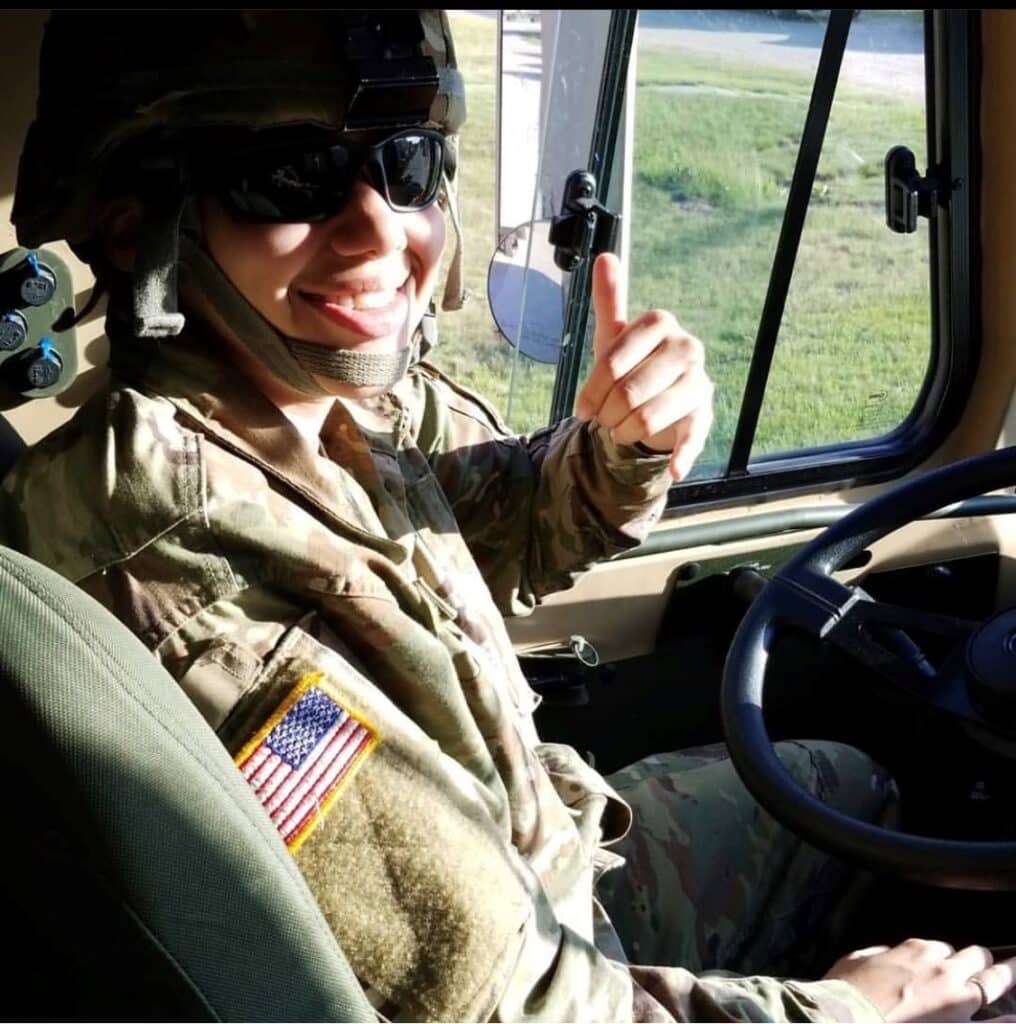 In my support role in Human Resources, I have the opportunity to help employees with various requests, many of which have a significant impact on their lives. As I speak with my male and female colleagues, it is clear that gender has no bearing on others' perspectives on my capabilities, nor does it inhibit my ability to develop in my career here at Maxim. I am seen as and perform as equal in my field. Maxim has been supportive, engaging, and most importantly, has set equal opportunities based on qualifications, not gender. Maxim has been able to embrace the mindset of both men and women to help drive better processes and smoother implementations. For women considering a career in the construction industry, let my experience with Maxim assure you that there are great companies in this space whose culture supports women.
I'm proud to be a part of the construction industry and believe it is an excellent experience for women to have a fulfilling career.